Cruises to Canada
03 Nov 2016
The Royal Mania has hit the holiday sector with William and Kate travelling with their children to Canada. Searches on Google and airline websites were boosted, it seems everyone is interested in following the royal path and discovering the enchanting West Coast now.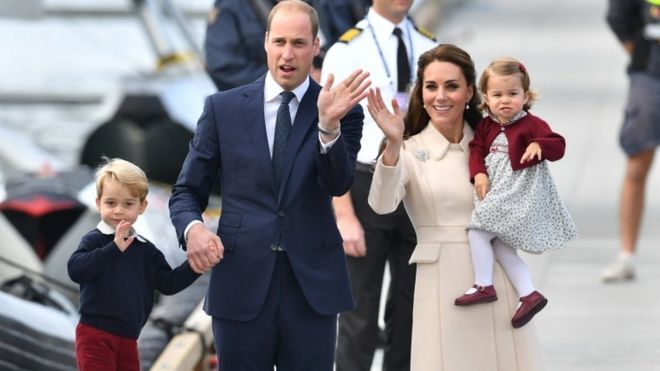 Prince William, Kate, George and Charlotte visited Canada last September for 8 days and the happy family memories inspired hundreds of travellers to visit this gorgeous country, rich in culture and natural beauties still untouched under many aspects.
Let's see some of the places visited by the Royal Family during their last trip.
Vancouver: This is considered Canada's most beautiful city, the royal family visited various charities in the area as well as the lifeguard station. Needless to say this is one of the most popular destinations of cruises to Canada. If you are on a cruise to Alaska, this destination can easily be added to your holiday.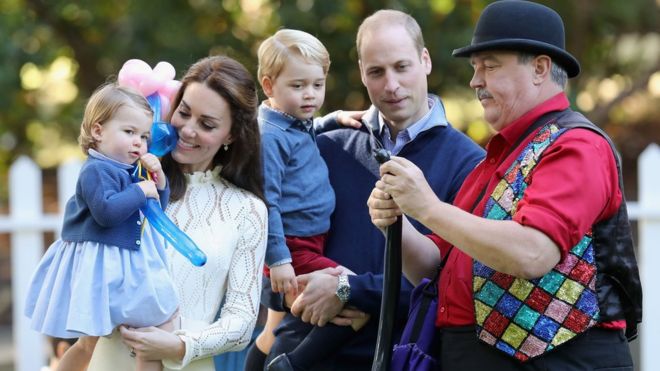 Yukon: A nice cultural visit to the capital, Whitehorse. They not only visited the Yukon museum but they also jumped on a steam train to attend a mountain bike festival. On this side of Canada, visitors can explore wild life and unique experiences that cannot be found anywhere else.
Great bear rain forest: This planned visit was unfortunately missed due to the pouring rain, however Will and Kate got the chance to meet the coastal first nations communities. This part of the world can be reached from the city of Vancouver
Haida Gwaii: Formerly known as the Queen Charlottes until 2009. The Royals had a full immersion on First Nations culture, they also embraced the adventure by rowing a Haida canoe and fishing the well known salmons and halibuts of the region. If you are visiting Vancouver this is an enchanting place not to be missed.
No surprises that even more people now want to visit Canada, with its beautiful scenery, incredible historical heritage and culinary tradition. Why not embark on a cruise to Canada?
---
Here are some of the best cruise offers to visit Canada
The best time to cruise to Canada is the Summer time, see below some special sailings with special prices*.

Canada in the Fall
Ship: Marco Polo • Departs: Liverpool • Sail Date: 1 Sep 2017 • Duration: 28 nights
Buy one get one free* (limited availability) – Inside from 1st passenger £4,049 2nd passenger £FREE

Rugged & Rural Canada
Ship: Boudicca • Departs: Liverpool • Sail Date: 29 Jul 2017 • Duration: 16 nights
Prices from: Interior: £1,999pp | Ocean View: £2,199pp | Balcony: £3,449pp | Suite: £3,499pp
View cruise

Canada / New England
Ship: Aurora • Departs: Southampton • Sail Date: 27 Aug 2017 • Duration: 30 nights
Prices from: Interior: £2,999pp | Ocean View: £4,299pp | Balcony: £5,199pp

Canada / New England
Ship: QM2 • Departs: Southampton • Sail Date: 14 Sep 2017 • Duration: 22 nights
Prices from: Interior: £3,249pp | Ocean View: £3,949pp | Balcony: £3,849pp
*Terms and conditions: Offer is subject to availability and can be withdrawn at any time. The promotion is applicable to new bookings only. Offer is not combinable with any other promotion.Errors and omissions excepted. Ocean World Travel booking conditions apply. Prices are correct at the time of publishing and may change at any time. *Contact us for full terms and conditions.
Image credit:The Daily mail, The Mirror, BBC NEWS